Is your home currently on the market? Are you hoping for a quick sale and want to stack the odds in your favour? One powerful option to consider is to maximize the potential of the open house showings of your home. It is no longer enough to pop a sign on your lawn, leave a plate of cookies on the counter, and hope buyers will fall in love with your home. Today's sellers need to approach a showing like a reconnaissance mission. By analyzing the competition, taking advantage of technology, and understanding buyer patterns, you can significantly increase the potential of open house showings. Will one of the following tips help you sell your home faster?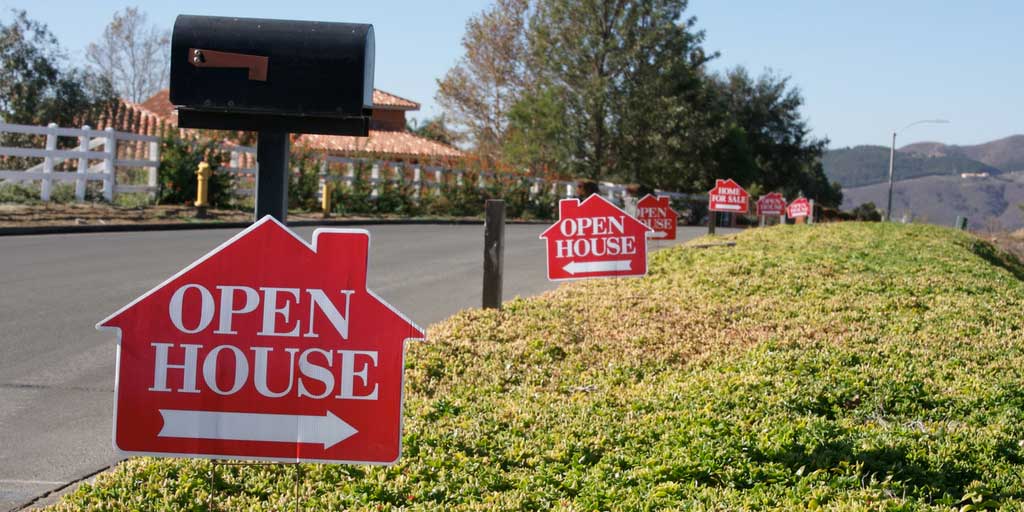 – Use a mobile app to offer potential buyers extra details. Add the app link to feature sheets and email footers. If you're fortunate enough to have numerous visitors to your open house, you may not be able to attend to them all at once. A mobile app helps visitors discover tempting tidbits until you have a moment to attend to your next set of potential buyers.
– Consider holding your open house later in the afternoon. Instead of competing with other open houses for time slots early in the day, treat guests to viewings just slightly before the dinner hour. Your home's showing can leave a lasting impression and provide an intriguing topic for dinner conversation.
– Don't wait until the day of an open house to start promoting. Start marketing well in advance by updating your email signature, posting previews to your Facebook page, and tweeting out tempting tidbits on Twitter. Make sure lawn signage is in place ahead of time and neighbourhood bulletin boards have a current promotional flyer for your home.
– Consider creating a virtual tour for visitors that might not be able to attend your showing. Thanks to the abundance of helpful photography apps, you can create panoramic shots or videos of each room without having to hire a professional photographer.
– Another option that is growing in popularity is to use a drone to photograph the exterior of a home. Check with local hobby shops to see if they offer drone photography as one of their services. Be sure to check with city officials first to ensure that there are no air space restrictions in your area regarding aerial photography. Use the video to garner attention ahead of time for your open house.
These are just a few options you can consider to boost the potential of your open house. With numerous homes for buyers to consider, making your open house stand out is crucial if you want to increase your chances of a sale. Do you think you will be integrating any of these real estate tips into your next showing?