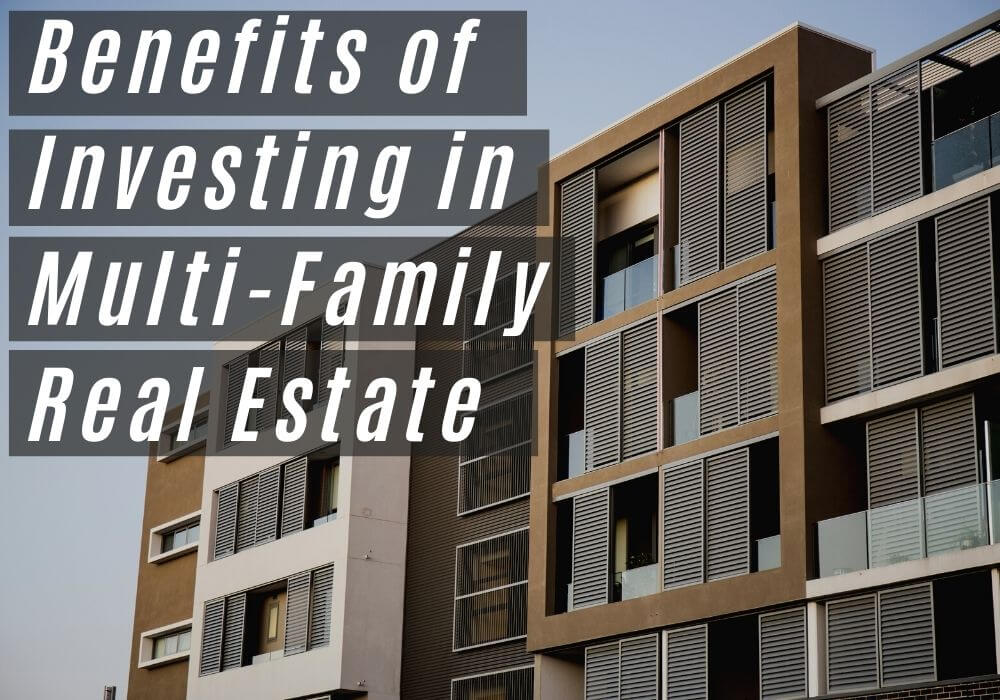 What is Multi-Family Real Estate?
Any residential property that contains more than one housing unit is classed as multi-family real estate. Some of the most prevalent examples of multi-family real estate that you're likely to have encountered before include apartment complexes, condominiums, and duplexes. For newcomers to the world of real estate investing, multi-family properties can provide a great starting point and a great investment opportunity.
Many investors in commercial real estate often begin with multi-family properties. Working with an expert mortgage broker can help you to find the best deals on multi-family real estate in your community of choice and ensure that your investment journey starts off in the best way possible.
The Benefits of Multi-Family Real Estate
The benefits of investing in multi-family property are many and varied and they can present a sound investment for investors from all walks of life. Multi-family housing plays an important role all across Canada and the US. For many people, it's an essential and affordable housing option and is often the preferred type of housing for people at different stage in their lives.
Affordability
The affordability of multi-family real estate is one of the key factors that attracts investors. It's generally more affordable than a single-family building and this lower cost of construction is likely to be reflected in lower mortgage financing and reduced operating costs. These lower fees are then passed down to the renter who will benefit from a more affordable property with lower bills.
A Single Location
If you were to ask a landlord what their favorite part of owning multi-family properties, chances are they'd tell you it's having one property to take care of rather than multiple properties spread out around their community. Having one set of properties in a single location seems ideal, however, investors should remember that nestled under that one roof is the number of appliances and the same number of potential problems.
Easy to Increase Property Value
Increasing the overall value of multi-family real estate is relatively straightforward. As the value of this kind of property is based on the income that it generates when full to capacity, it's simply a case of increasing the income, decreasing the expenses, or both. Even seemingly insignificant changes in income and expe
nses can result in changes to the value of your multi-family real estate.
To find out more about real estate investments that are perfect for you, sign up to our email and never miss a post from us.