Buying a home is for everyone – or those who can afford to pay for their mortgage. Albeit you're 60 or 70 years old, it's possible and beneficial to own a home so long as you have the financial means to pay for it.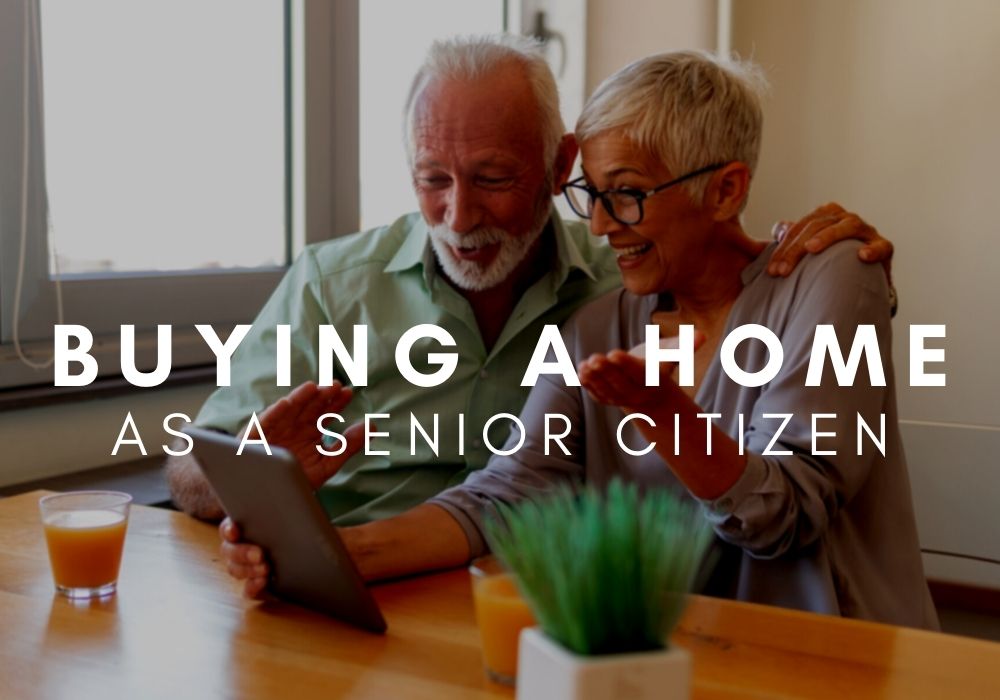 There are pros and cons to buying a home during retirement: There is no need to contact your landlord if you want to renovate or do major changes and you have control over everything in your home. When renting, tenants have limits. You will not be able to remodel a rental property.
When owning a home, you can build equity to take out another loan or a line of credit. Tax benefits are another perk you get to enjoy. These two benefits are not possible when you're renting. Also – some senior citizens prefer living in their own homes during retirement as opposed to renting or living in an assisted living facility.
While buying a home as a senior citizen is beneficial, there are a couple of downsides to it. As a homeowner, you are responsible for doing repairs or maintenance, and paying for homeowners insurance and property taxes. If you suddenly decide to live somewhere, it will be wiser to sell the house;however, selling could take time and you may want to find a realtor who can help you.
There are risks of having a mortgage later in life. When you're older, it's not certain how long you'll be able to enjoy what you have invested. Unless you have passive income, it may also be hard to support yourself financially. You may be stressed when the housing market is bad.
Renting vs Buying as a Senior
Buying a home gives you more options but it also means there are more costs involved such as paying for your property tax and insurance. It does offer stability and freedom, allowing you to make changes to your home to suit your needs as you age.
Renting, on the other hand, may not give you stability but it has advantages that you need to take into consideration. With a rental property, you don't have to stay there permanently. When you find a good place to retire, it will be easier to move away and even downsize a home. It offers flexibility that owning a home can't provide.
Owning a home means you need to take care of home maintenance. This can be expensive, depending on the size of your home. Home maintenance can also be difficult for seniors and even dangerous for some. It is unlikely for a renter to pay for huge structural maintenance.
If you haven't decided whether you should buy or rent, speak with a Mortgage Professional for advice based on your situation. It's also wiser to weigh the pros and cons of buying vs. renting to help you make an informed decision.
Buying an Aging-Friendly Home
It can be overwhelming and stressful to find and buy a home ideal for senior living. But don't worry – that's where Real Estate Professionals come in. You don't have to do this on your own. Professionals can assist you in finding the home of your dreams.
Should you decide to sell your home in the future, consider doing home maintenance and upgrades to increase its value. Don't forget to stage your home to attract more buyers.
How to Finance a Home During Retirement
While anyone can buy a home at any age, it may be difficult to qualify for a mortgage when you are older.
To increase your chances of getting approved for a mortgage, make sure that you have excellent credit and a low debt-to-income ratio. Speak with a Mortgage Professional for advice on what type of Mortgage you are most suitable for.